Photo series North Sea Jazz 2015 now online!
23/07/15 11:45
North Sea Jazz 2015
was in it's 40th edition this year!
It again featured a wide and varied selection of artists/musicions on 13 stages.
Click
on this link
for my photo impression of this amazing festival…
Photo of Dianna Reeves at NSJ 2015: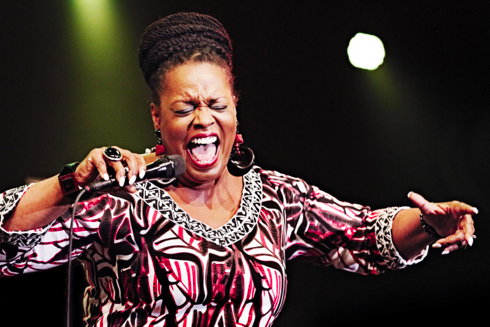 Photo series North Sea Jazz festival 2013 now online!
01/08/13 21:15
North Sea Jazz 2013 was another great edition. Three days of jazz related music on thirteen stages. All days were completely sold out. After a delay due to some busy weeks I've posted a photo impression containing the concerts I was able or choose to attend.
Click the picture of Robert Glasper below to go to the photopage...