Jazz Middelheim at Antwerp 2015 starts on the 13th of august 2015!
23/07/15 14:14
Jazz Middelheim festival
2015 will start soon at Antwerp!
It starts on the 13th of august till the 16th of august in Park Brand, Antwerp.
It features names as "Artist in Residence" Jason Moran, Joe Lovano, Archie Shepp, Bill Frisell, Dr. John and many others.
Photo of Herbie Hancock performing at Jazz Middelheim 2014: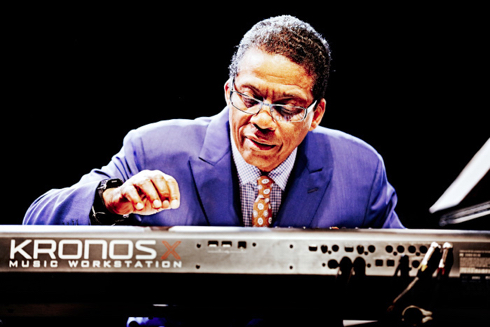 Tigran Hamasyan article with portraits now online!
28/08/13 20:24
At the recent Jazz Middelheim festival I had a new collaboration with writer/journalist
Mischa Andriessen
. Mischa wrote a great article about pianist Tigran inspired by his performance in Antwerp. At the same time I had the opportunity to do a short but productive backstage portrait session with Tigran. Tigran is a great talent and promise for the future. This was evident after his three performances at Jazz Middelheim, as 'artist in residence'.
Read the article…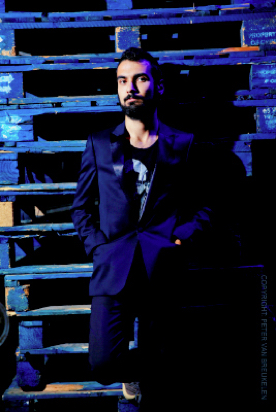 Jazz Middelheim 2013, Antwerp, Photo Series now online!
25/08/13 22:09
Jazz Middelheim
festival at Antwerp, Belgium, last 15th till 18th of august, was another success. 18.000 visitors listened to a selection of great jazz artists in the large open tent or were relaxing on the lawns in Park den Brandt with food and drinks.
Read more and watch the concert photos…