Tigran Hamasyan article with portraits now online!
28/08/13 20:24 Filed in:
Article
| Jazz
| Portrait
| Jazz Middelheim
At the recent Jazz Middelheim festival I had a new collaboration with writer/journalist
Mischa Andriessen
. Mischa wrote a great article about pianist Tigran inspired by his performance in Antwerp. At the same time I had the opportunity to do a short but productive backstage portrait session with Tigran. Tigran is a great talent and promise for the future. This was evident after his three performances at Jazz Middelheim, as 'artist in residence'.
Read the article…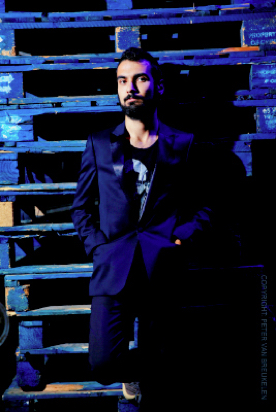 Jazz Middelheim 2013, Antwerp, Photo Series now online!
Jazz Middelheim
festival at Antwerp, Belgium, last 15th till 18th of august, was another success. 18.000 visitors listened to a selection of great jazz artists in the large open tent or were relaxing on the lawns in Park den Brandt with food and drinks.
Read more and watch the concert photos…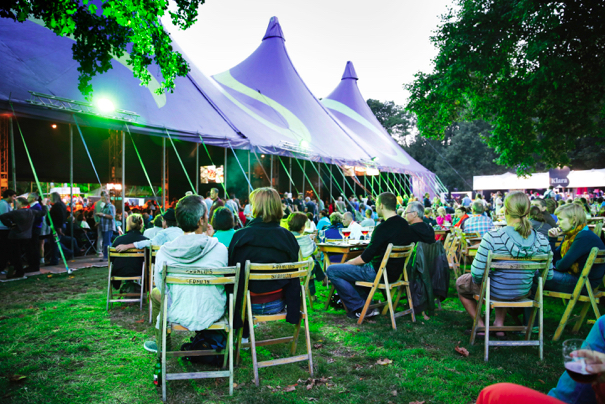 Photo series North Sea Jazz festival 2013 now online!
North Sea Jazz 2013 was another great edition. Three days of jazz related music on thirteen stages. All days were completely sold out. After a delay due to some busy weeks I've posted a photo impression containing the concerts I was able or choose to attend.
Click the picture of Robert Glasper below to go to the photopage...