Jazz Middelheim at Antwerp 2015 starts on the 13th of august 2015!
23/Jul/15 14:14 Filed in:
Jazz
| Jazz Middelheim
| Live
| Festival
| Concert
Jazz Middelheim festival
2015 will start soon at Antwerp!
It starts on the 13th of august till the 16th of august in Park Brand, Antwerp.
It features names as "Artist in Residence" Jason Moran, Joe Lovano, Archie Shepp, Bill Frisell, Dr. John and many others.
Photo of Herbie Hancock performing at Jazz Middelheim 2014: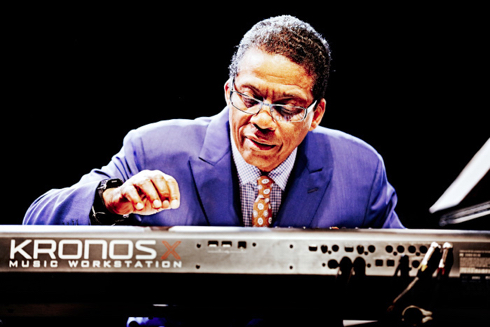 Photo series North Sea Jazz 2015 now online!
North Sea Jazz 2015
was in it's 40th edition this year!
It again featured a wide and varied selection of artists/musicions on 13 stages.
Click
on this link
for my photo impression of this amazing festival…
Photo of Dianna Reeves at NSJ 2015: